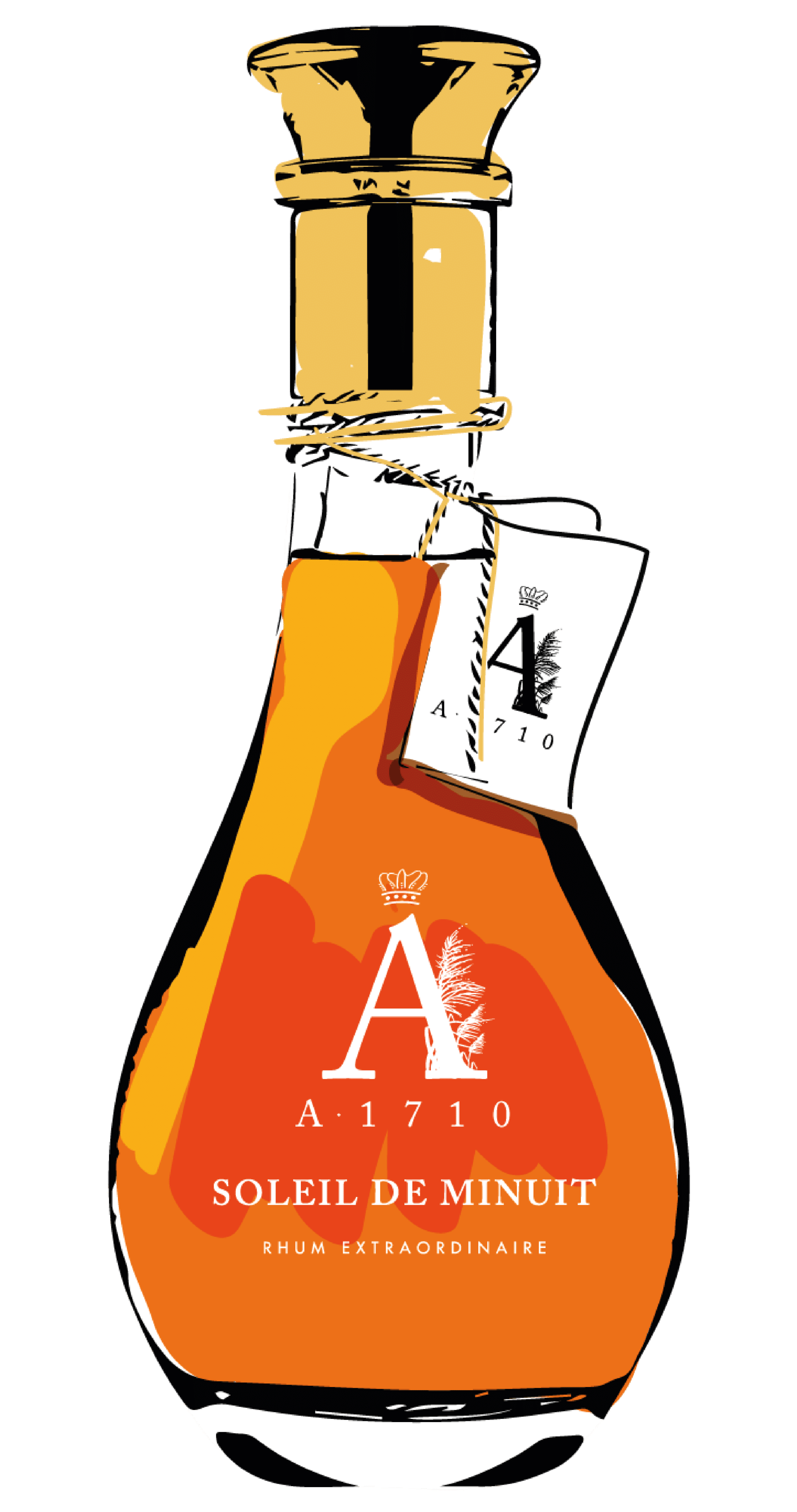 A genuinely sweet and fruity rum
Soleil de Minuit is a luscious blend of 10 rums aged between 6 and 20 years, selected for the sweetness of their aromas.
This rum is genuinely sweet and fruity.
On the nose, a slight sweetness opens up to aromas of vanilla and rancio, the nutty scent which only develops after extensive ageing in oak barrels.
The mouth, of outstanding length, is round and suave, with subtle hints of sweetness, mocha, underwood, and candied fruits.
The colour is bright with an intense mahogany-amber tint and coppery tinges.
This delightful vintage was bottled by hand in its precious decanter at the domain, prior to being numbered by the Cellar Master.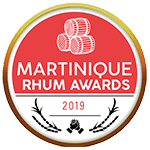 Martinique Rum Awards 2019
Gold cane trophy in the 3- to 12-year-old molasses rum category.
Ageing environment: Tropical
Distilling methods: Column
Volume: 700 ml
Alcohol content: 46.4°
Hand Bottled and numbered