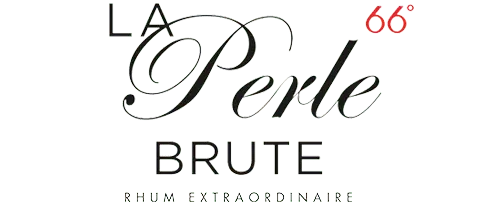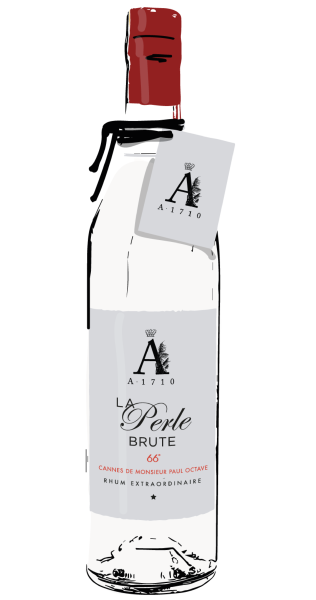 A cask strength yet refined spirit
As part of our ongoing efforts to develop relationships and promote Martinican expertise, we decided to showcase sugarcane cultivation in this vintage.
The vintage La Perle Brute 66° 'Cannes de Monsieur Paul Octave' is an agricultural white rum.
It results from a reduction free distillation process carried out in a copper still equipped with a 7-plate column known as 'La Belle Aline'.




Distilling methods: Hybrid column still
Alcohol content: 66°
Volume: 700 ml
Working in the shadows … under the sun
Yes, we don't talk much about the people who cultivate the cane fields throughout the year – coping with weather hazards, the vagaries of the soil, tending to and nurturing the sugarcane in accordance with effective practices to provide the best juice are the challenges that sugarcane farmers face every day..
This year, the A1710 distillery decided to put Monsieur Paul Octave and one of his plots in the spotlight.
Black, Yellow, and Pen Epi Lèt canes grow on this specific plot. It is nestled between hills and gorges in the southern part of the island, in Saint-Esprit, a few miles from the Habitation du Simon where our A1710 distillery is located.
The cane farmers we collaborate with are carefully selected for the quality of their work and their commitment to respecting the environment.
Notes of fruits, spices and peppercorns emerge from the inviting and supple nose.
On the palate, the onset is smooth, and we are swept up by flavours of candied mango, hazelnut, and of our delicious sugarcane, very present, as in all our vintages.
The fine balance and lingering finish both leave us eager to repeat the experience.