Thanks to outstanding expertise, inspired by a strong vision and supported by renowned experts, our artisan production enthusiastically combines tradition and innovation, uniqueness, and great taste.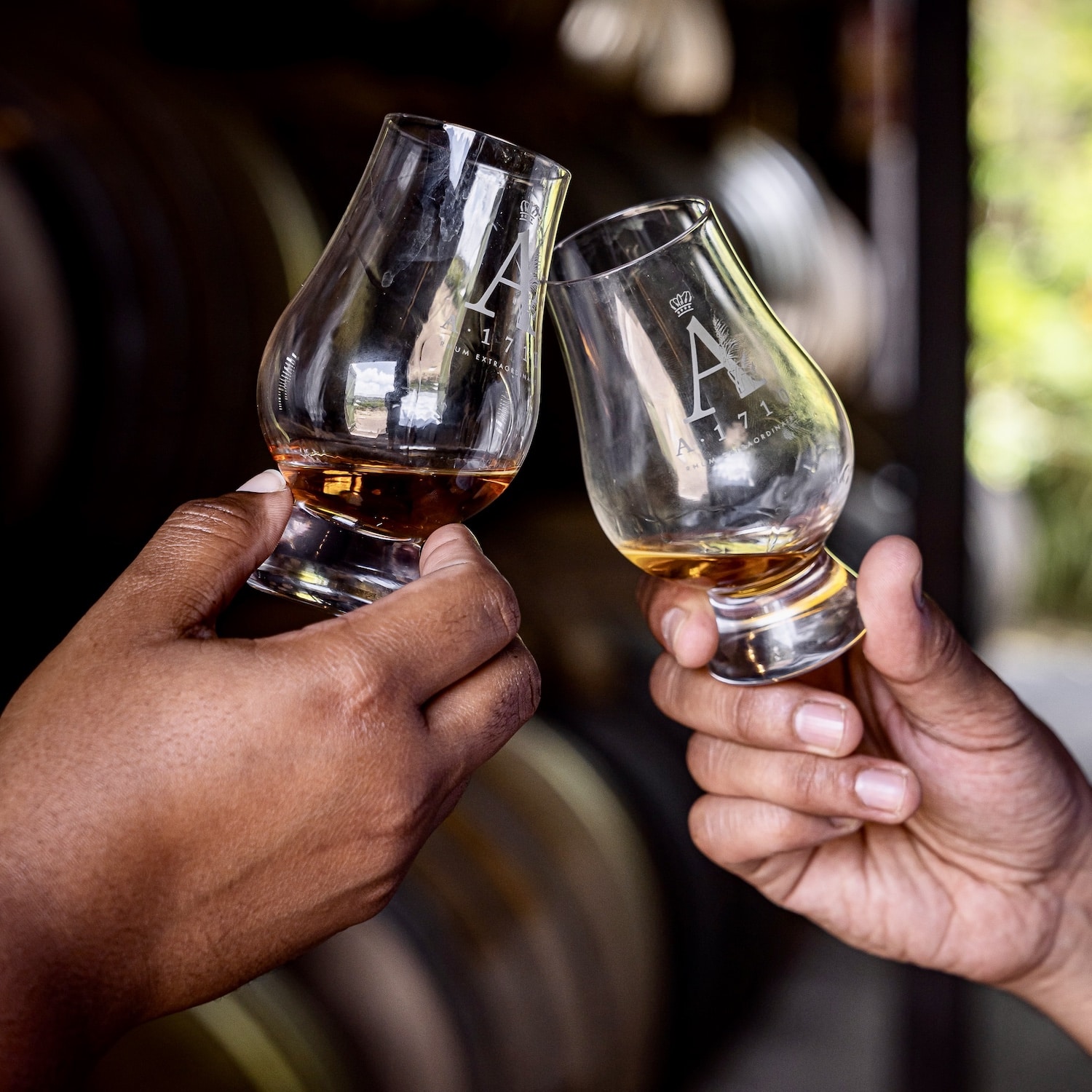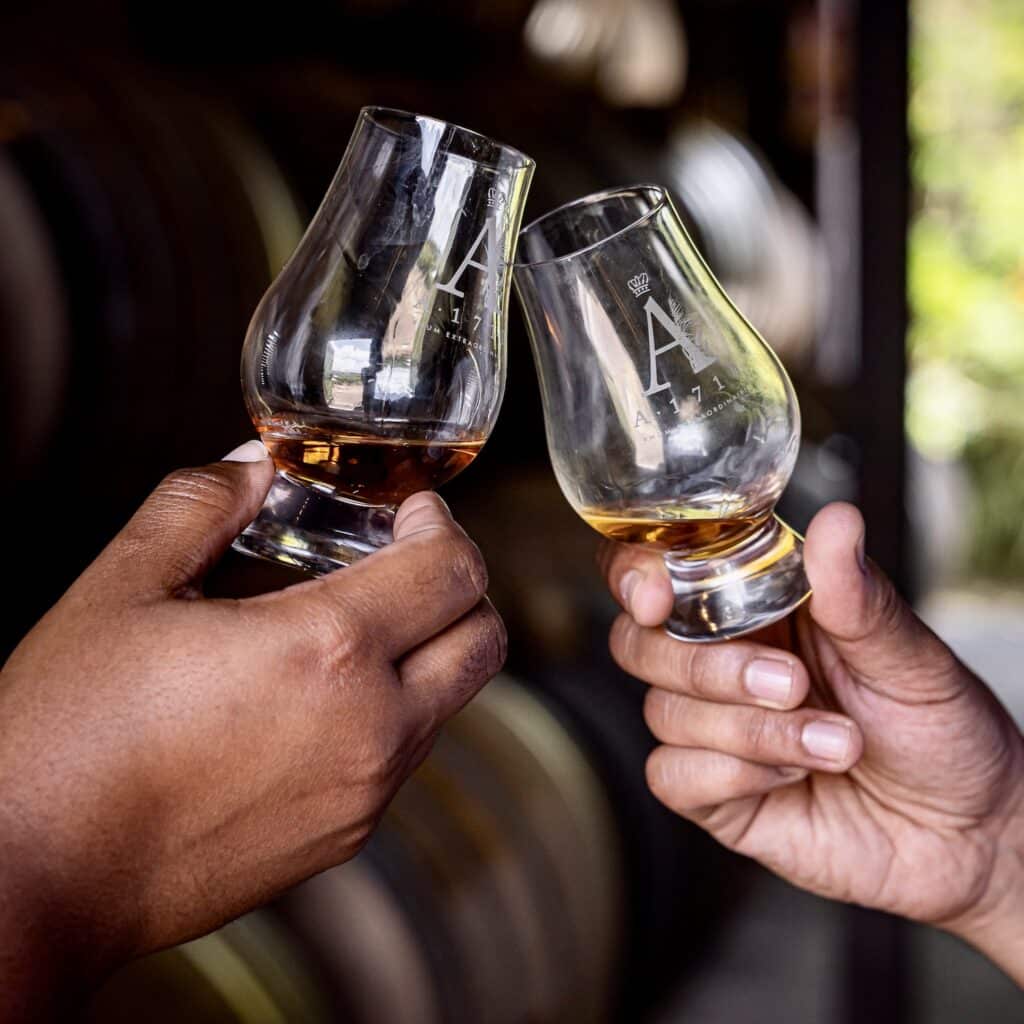 A1710 rums are authentic in their respect for ancestral craftsmanship in addition to being innovative in several ways.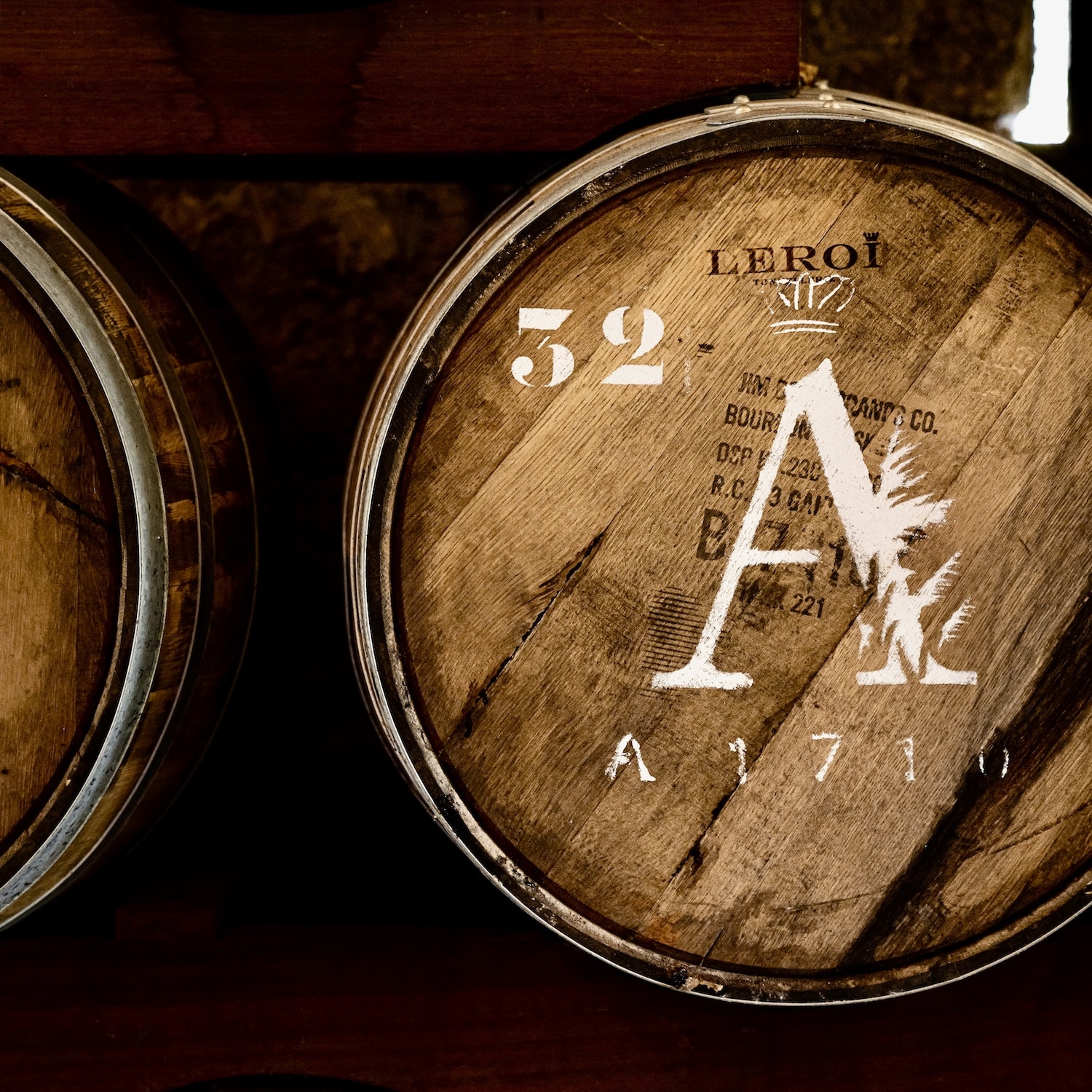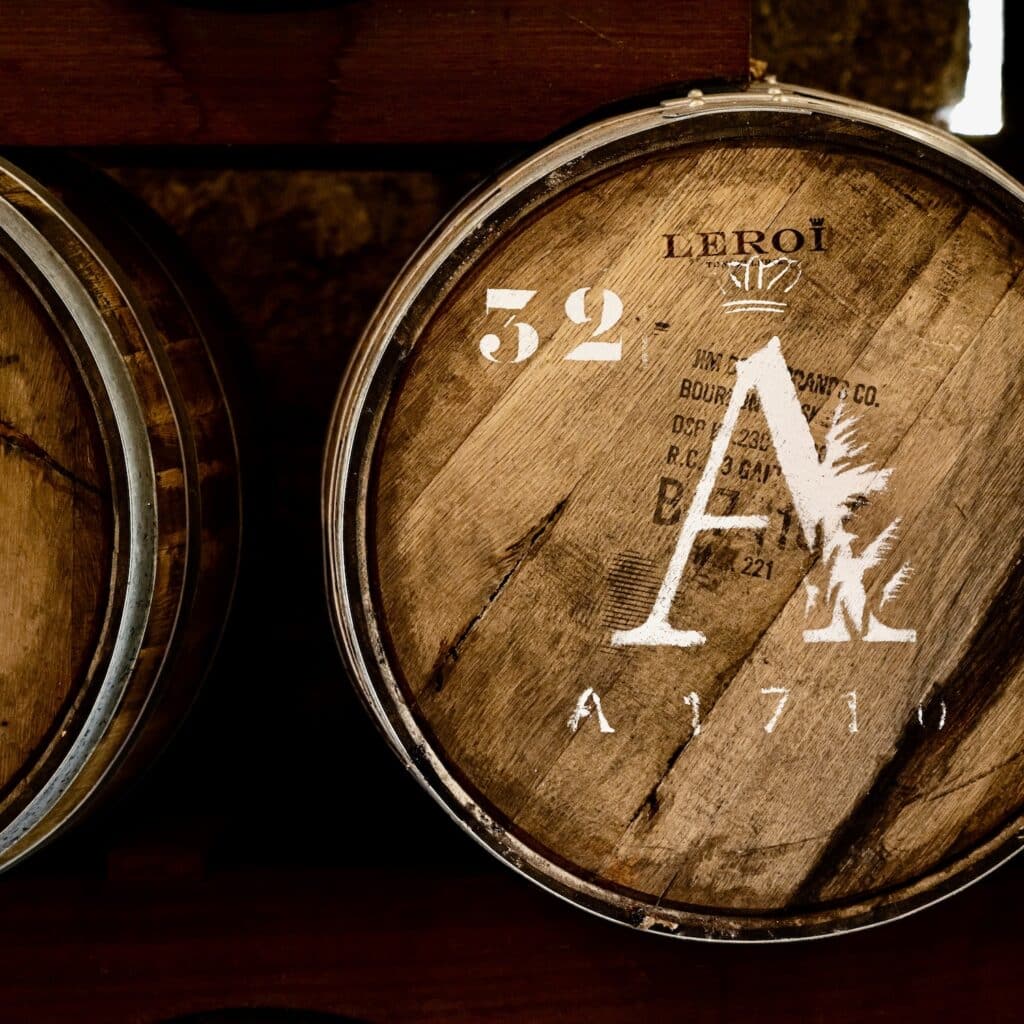 Each vintage displays a complex and bewitching aromatic range, resulting from the passion and dedication of men and women of conviction. Exclusive production techniques and unique recipes ensure A1710 rums are extraordinary rums.
Sit down, close your eyes, and indulged…
Come and enjoy the extraordinary
Today, you are invited to experience a unique and unprecedented experience at the A1710 distillery at the Habitation du Simon, nestled between the villages of Le François and Le Vauclin, in southern Martinique.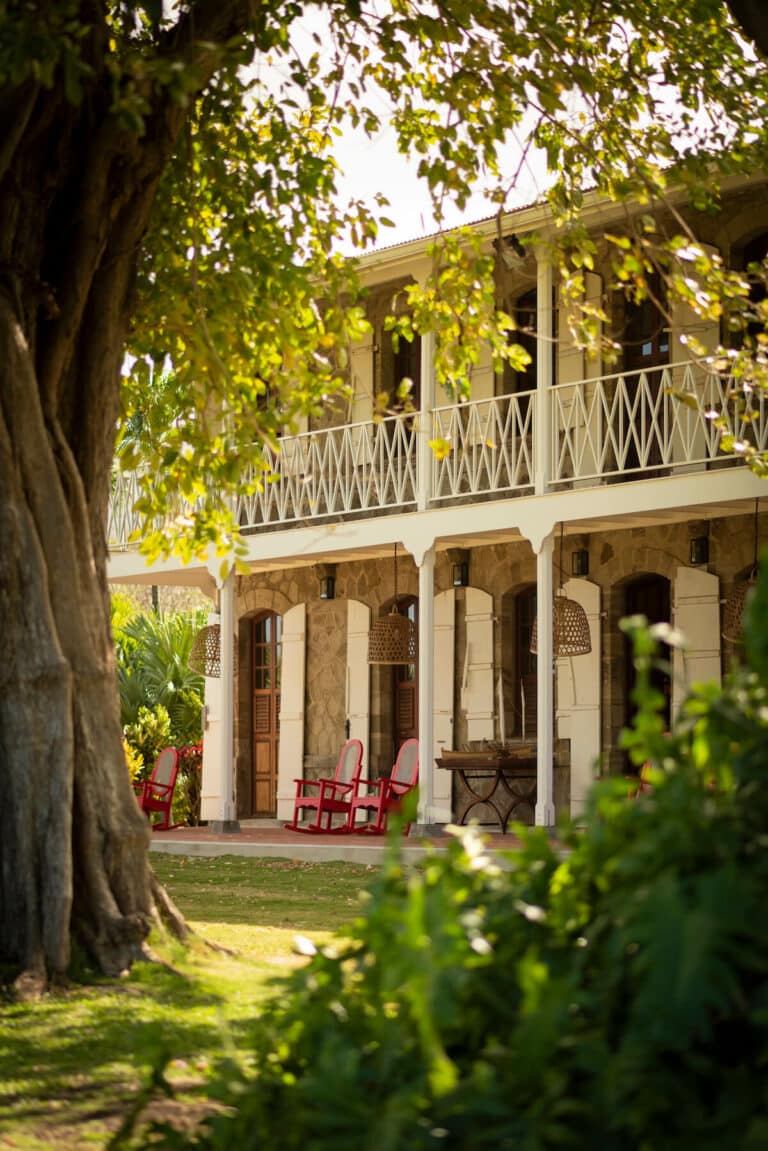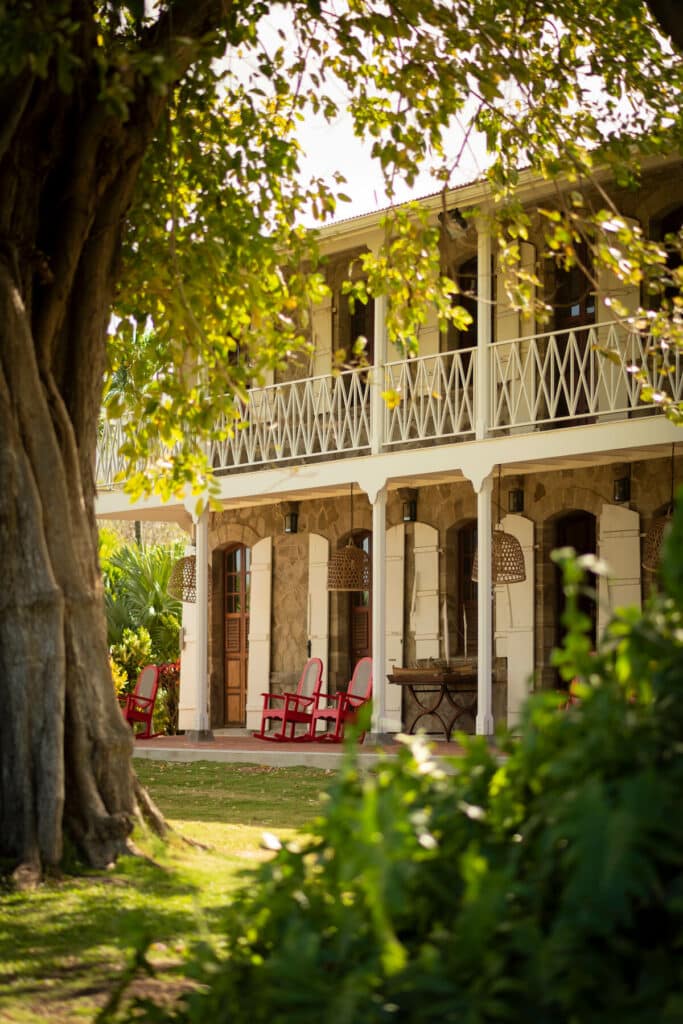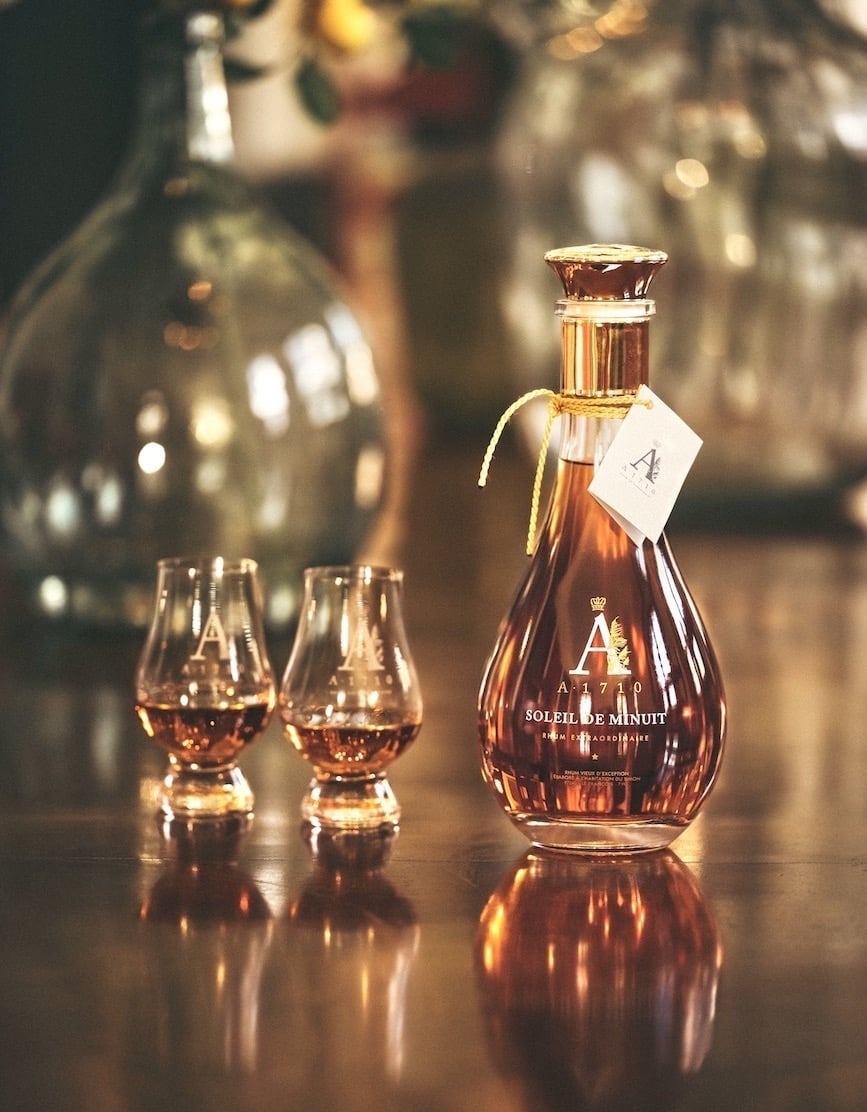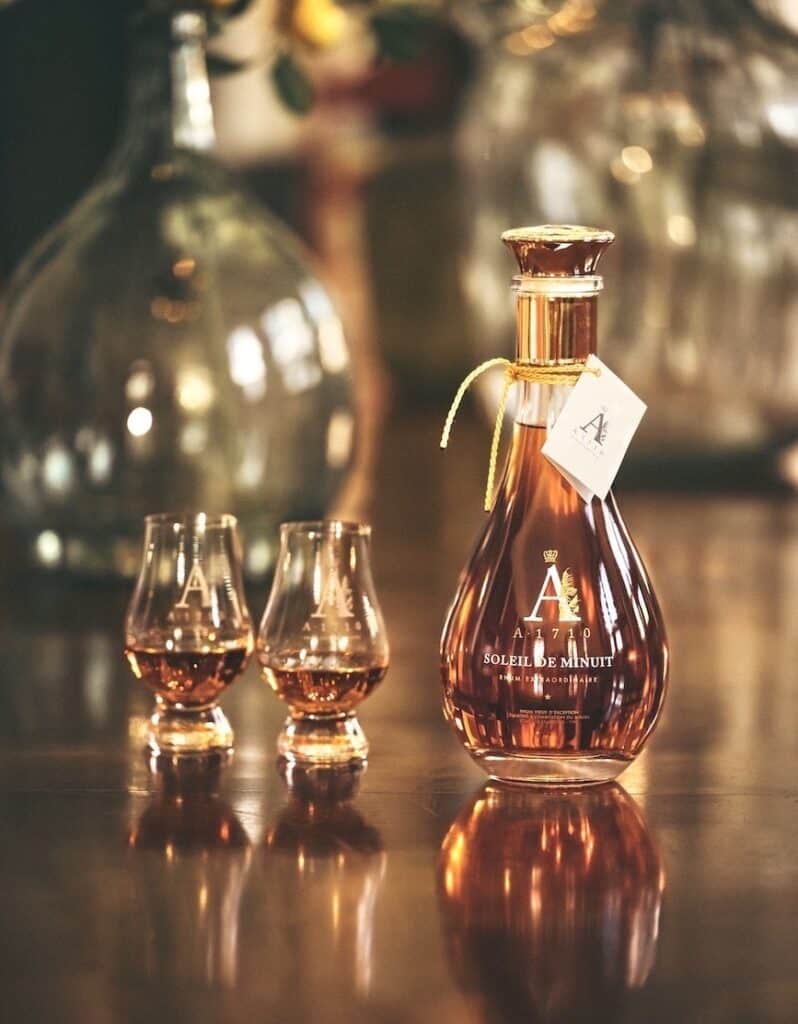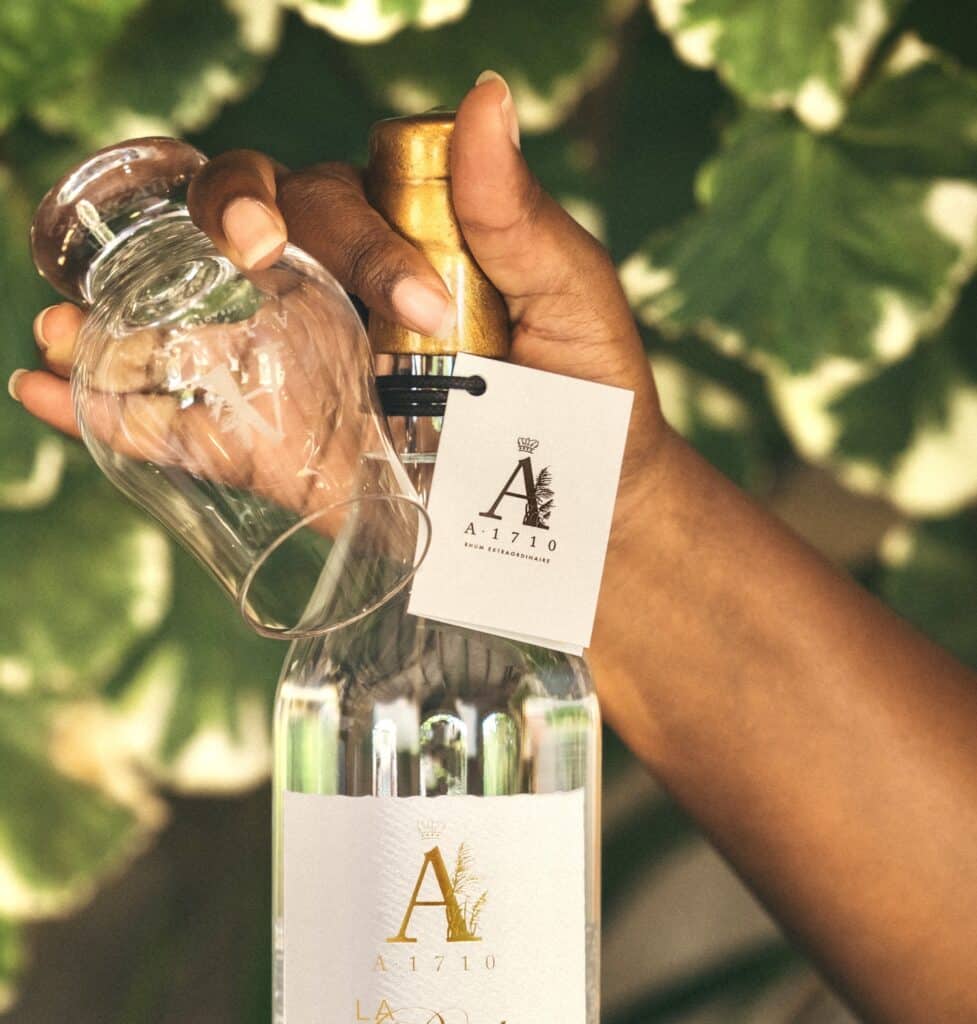 All our aged rums are carefully matured in French oak barrels in the cellar of the Habitation du Simon. Once elaborated, our vintages are blended in tuns (large capacity vats, where the rum is left to rest and air out) previously used in the production of Cognac. Finally, our rums are transferred into numbered decanters at the Property.
Our agricultural white rums are exclusively produced from our cane juice, distilled in a tray-fitted copper column still known as 'La Belle Aline'. Our canes are hand-cut and pressed
on the same day.
The A1710 distillery introduces two new vintages of white rum 'La Perle Rare', reflecting our commitment to innovation, our concern for the environment, and our determination to offer terroir-based product enthusiasts an entirely new drinking experience.