Agricultural and artisan rum
A genuine 'Spirit of Rum', La Perle Fine is the fruit of exceptional cellaring craftsmanship. Distilled twice from fresh cane juice in our copper still, it is served crude and unreduced.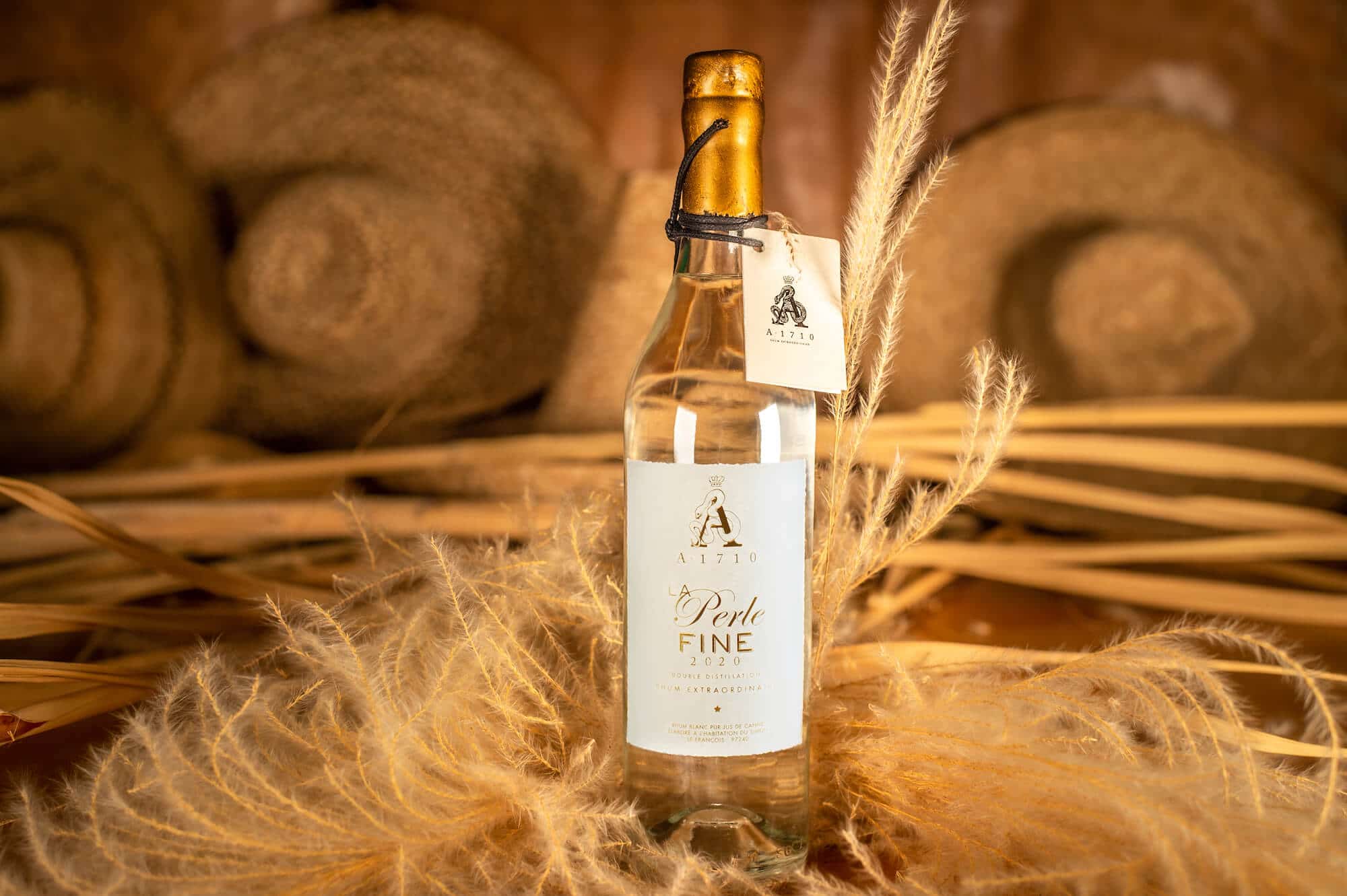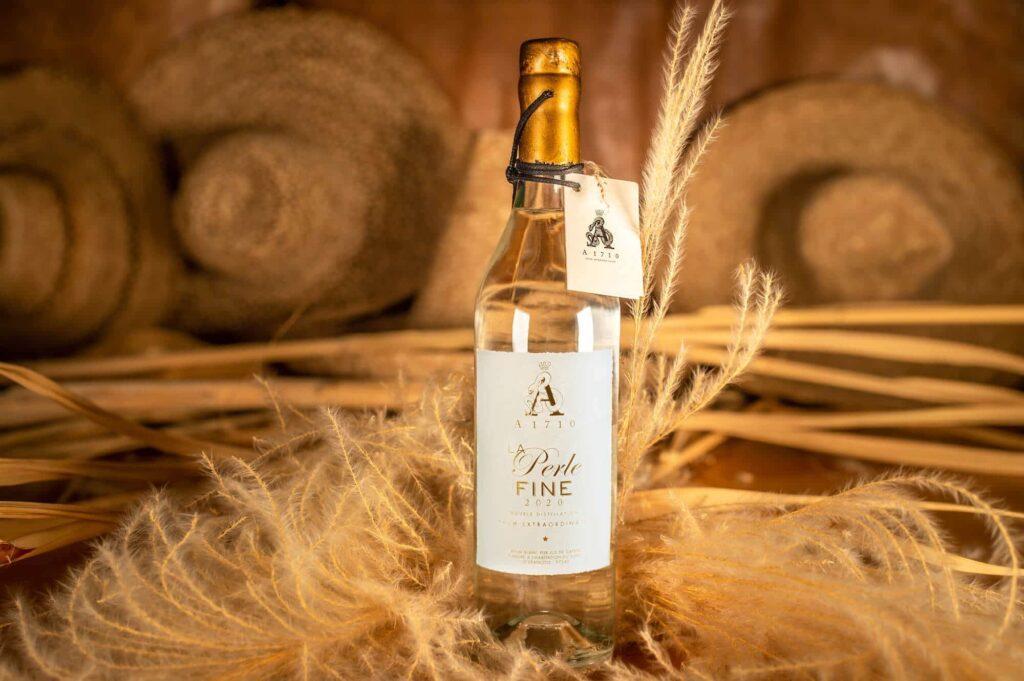 Distilled twice and unreduced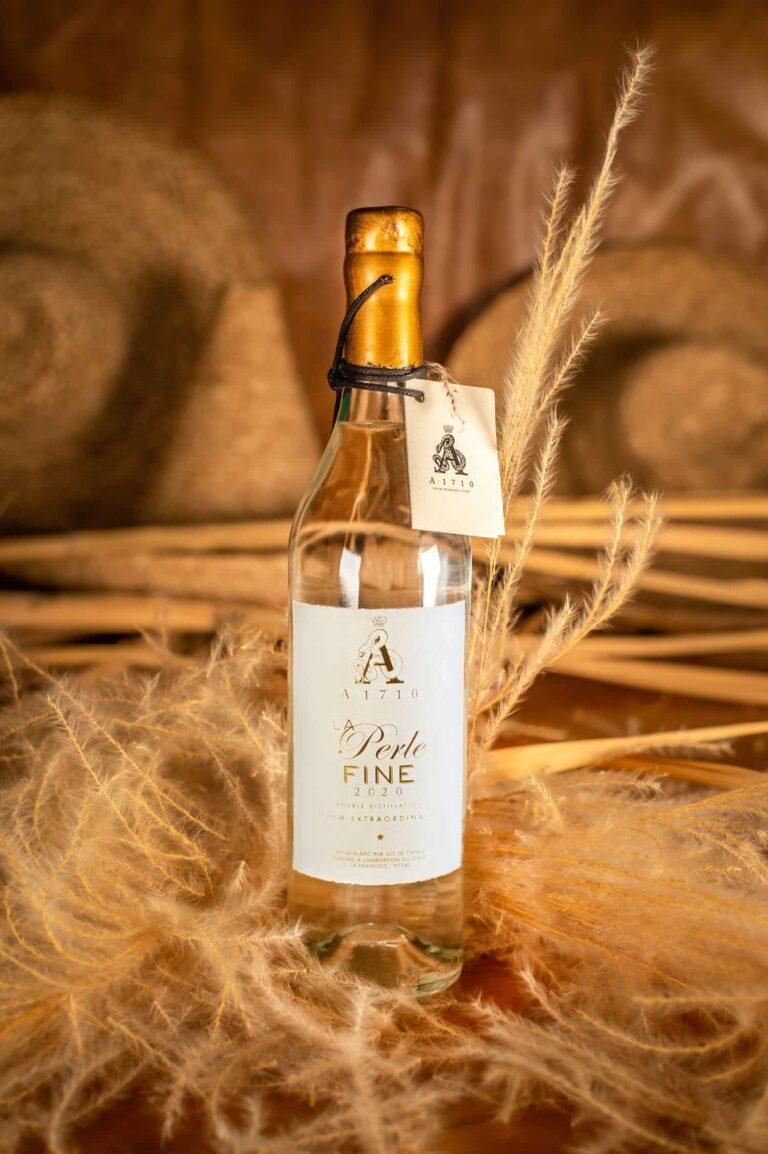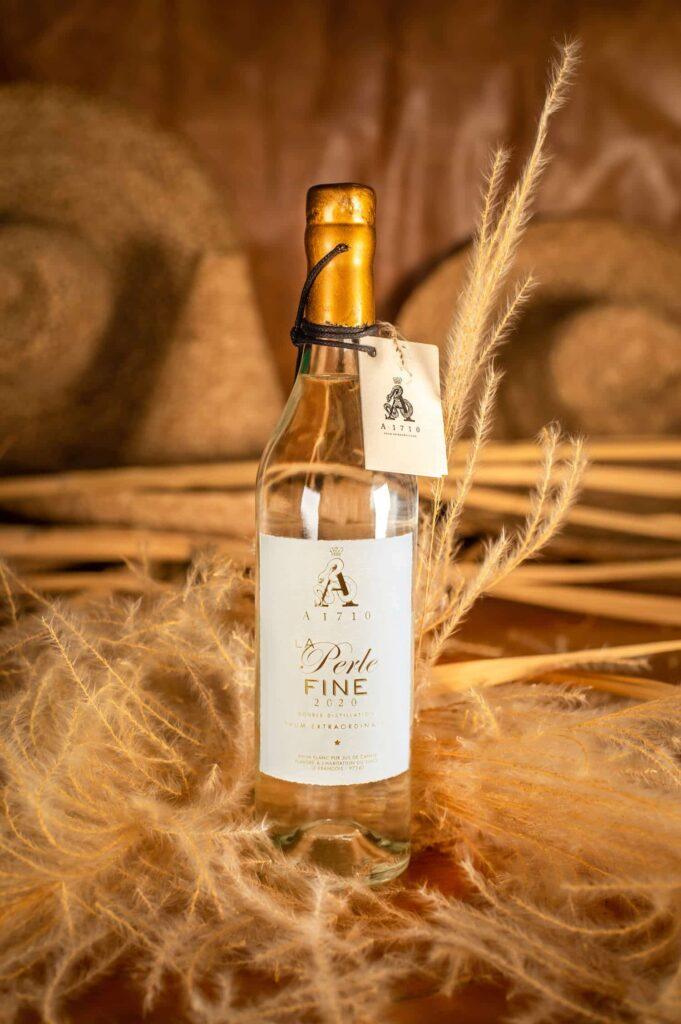 We selected the outstanding plots of both Madame Joseph Sylvestre and Monsieur Paul Octave, located in Ducos and Saint-Esprit, for this 2020 harvest.
Our hand-cut canes are only pressed once.
After a long period of fermentation (5 to 7 days), the 'vesou' (pressed cane juice) is distilled twice, several days apart.
Subtle and elegant, our La Perle Fine is enjoyed at 67.5%, its natural alcohol level.
La Perle Fine boasts a bright and clear colour.
The expressive and rich bouquet greets us with notes of pressed cane and ripe, white-fleshed fruits.
On the palate, the offset is mellow. We are transported by flavours of pear, white peach and floral notes. A very round rum with a beautiful lingering finish full of flavours.
An elegant and finely balanced eau-de-vie that fulfils all the promises of an extraordinary vintage.
The production process is now complete, and commercialisation will start on March 16th in Martinique and in early May in France. This edition of La Perle Fine 2020 is limited to 816 numbered units.
The A1710 distillery introduces an exclusive vintage of white rum: La Perle Fine.
La Perle Fine is an agricultural plot-based white rum distilled from fresh canes.
It results from a distillation process without reduction in a copper still equipped with a 7-plate column known as 'La Belle Aline'.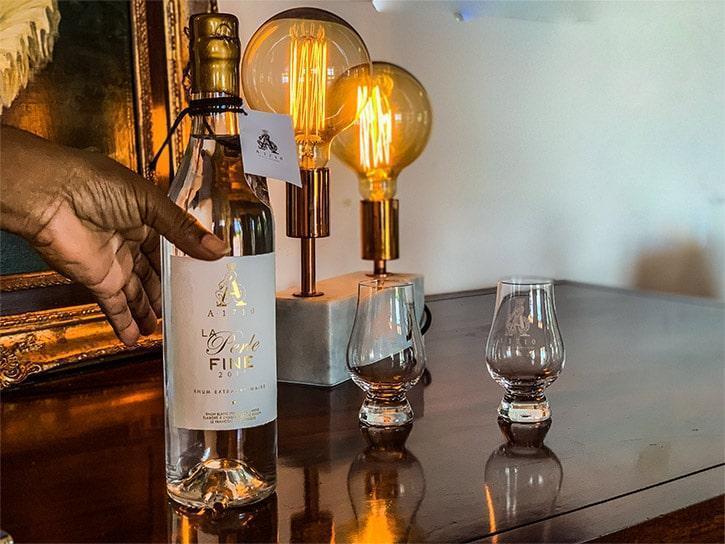 A crude distilled rum from different plots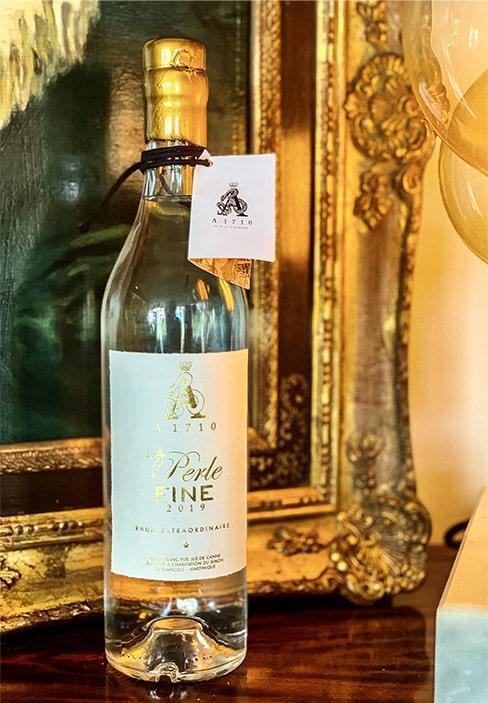 For this vintage, the A1710 distillery selected the Blue Cane, the Kariba and the Doucelette grown by Mr Jean-José Henry on his plot in Le François.
The hand-cut canes are transported to the Habitation du Simon domain, where they are pressed only once in our three-roll mill, similar to those used since the 19th century.
An exceptional rum served at its natural alcohol level and without reduction. Enjoy 67.5° of finesse and elegance.