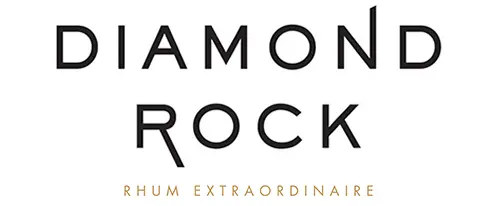 Served neat, with a little sugar, cane syrup, a twist of lemon or in a cocktail, Diamond Rock will satisfy your taste buds under any circumstances.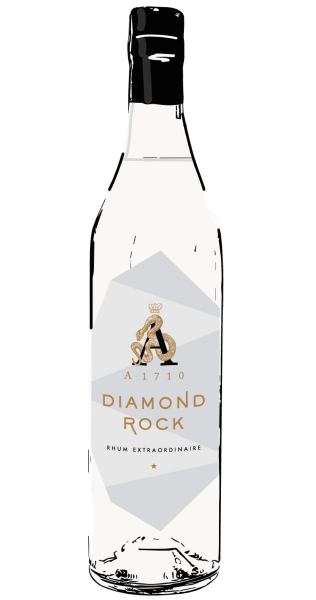 Agricultural and artisan rum
Diamond Rock is a white agricultural rum distilled from single-pressed fresh canes.
The long hand-cut canes are transported to the three-roll mill of our A1710 distillery, located at the Habitation du Simon in Le François, Martinique. They are pressed only once to extract their nectar.
This first and unique press enables us to yield the best and purest juice.
Distilled in a copper still with a 7-tray column, Diamond Rock is then slowly reduced to 50.5%.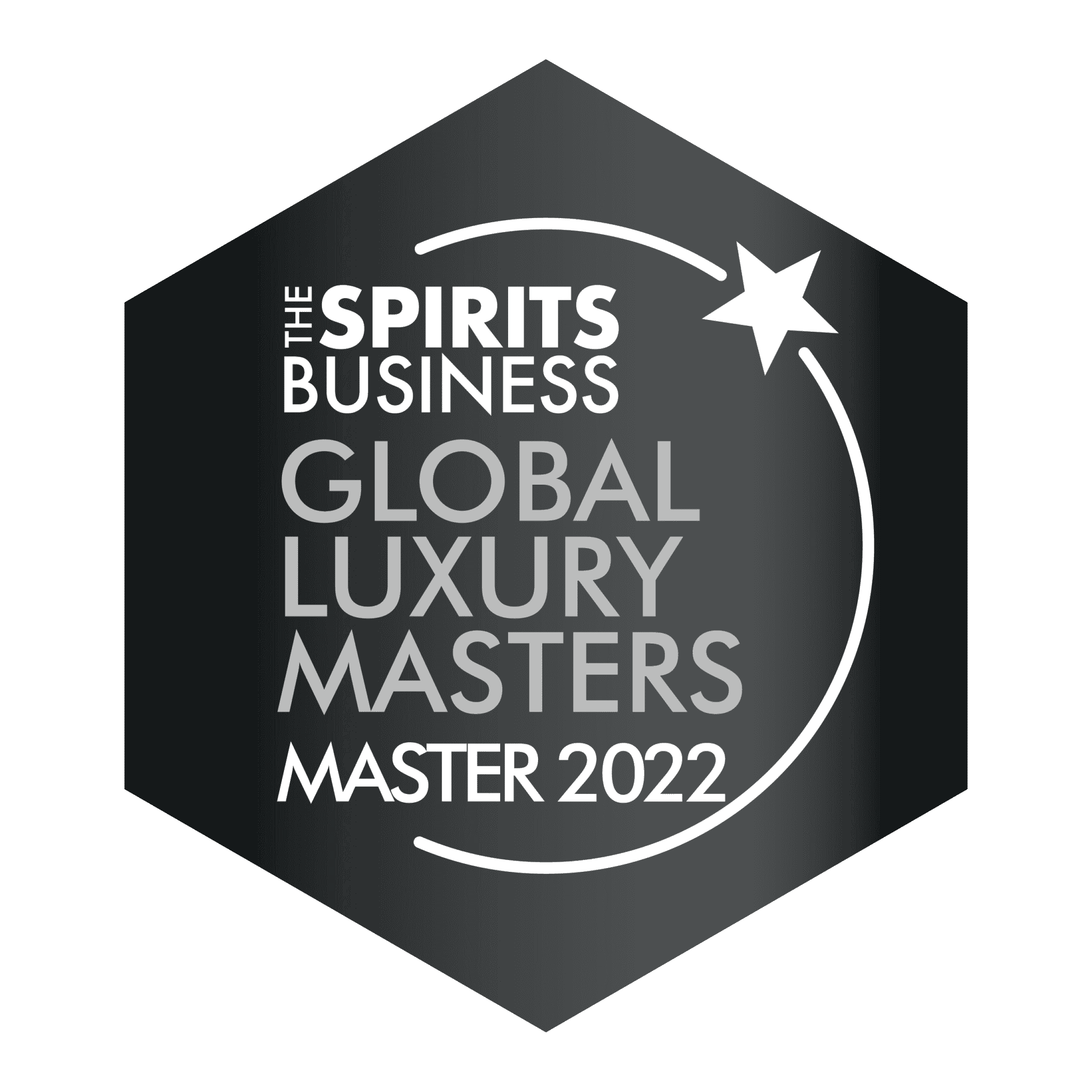 Luxury Master 2022
Diamond Rock obtained the ultimate medal, establishing this A1710 rum as the 'Master' of super premium white rums.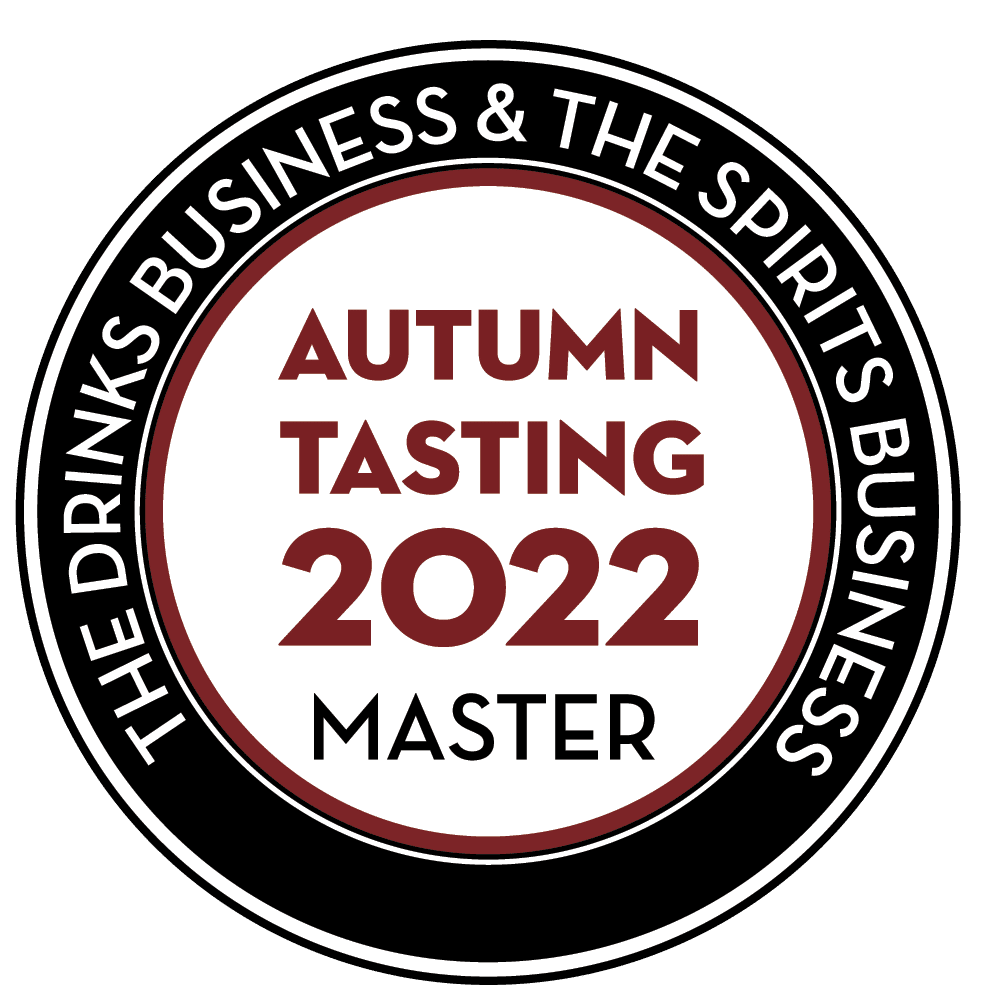 Drinks Business & Spirits Business Autumn Tasting 2022
Diamond Rock was awarded the 'Master' title in the white rum category.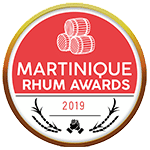 Martinique Rum Awards 2019
Awarded 3rd place in the white agricultural rum and up to 55% pure cane juice category.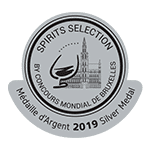 Spirits selection 2019
Silver medal at the Spirits Selection contest organised by the Brussels world contest.
Distilling methods:
Distilled in a copper still with a 7-tray column, Diamond Rock is then slowly reduced to 50.5%.
Volume: 700 ml
Diamond Rock and Mixology
'Le Rocher du Diamant' or Diamond Rock is a major landmark of Martinique and its history, which can be admired from the shore, dominating the Caribbean Sea with its impressive and glistening silhouette.
The 'Rocher' played a significant role in the many battles between the French and the English during the 17th and 18th centuries. Awarded the honorary title of warships by the British Navy, it became the HMS Diamond Rock.
Our Diamond Rock is thus the flagship for A1710 rums around the world!
Diamond Rock is a celebratory and Rock 'n' Roll rum, as subtle as a B music key, yet as powerful as a C.
Diamond Rock is remarkably smooth and subtle in a 'ti punch' or cocktail, but also absolutely marvellous when enjoyed neat. It will definitely thrill all aficionados of mixology and great white rums.
Diamond Rock displays a bright and clear colour. The bouquet is supple and straightforward with floral, citrus, and tangerine notes.
On the palate, the onset is expressive with notes of candied almonds. In the mouth, this rum provides a pleasantly fresh sensation with great flavours of lemon tart, sugarcane, and flowers. A well-rounded white rum, both sweet and powerful, with a lingering aromatic persistence.