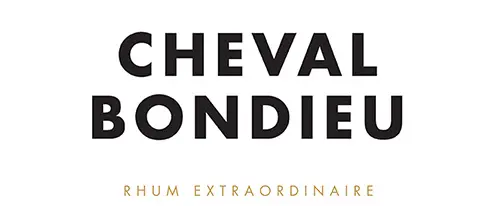 The A1710 Distillery introduces its wood-rested rum produced from its own distillation. Cheval Bondieu is an agricultural wood-rested rum distilled by A1710 from fresh cane.
It results from a distillation in a copper still equipped with a 7-plate column known as 'La Belle Aline'.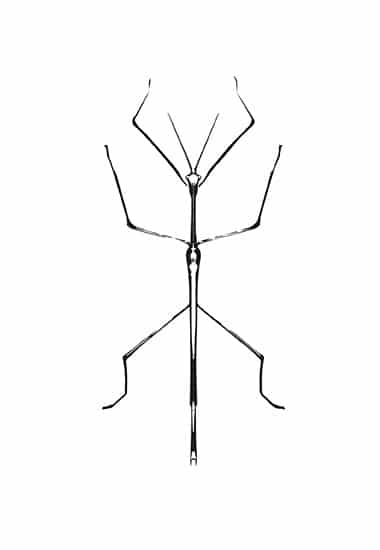 The first in a great lineage
Cheval Bondieu is a blend of rums matured in French and American oak barrels for 18 to 36 months. This vintage is the very first aged rum produced by the A1710 distillery, and the first of a great lineage that you will have the opportunity to discover over the years.
Served at 51.5 °, this rum is a perfect blend of smoothness and intensity.
Cheval Bondieu (Good Lord's horse) is also called 'Chouval Bondié' in Creole and those in the know, or 'Phasme' (stick insect) by the more scientifically minded. The Cheval Bondieu is a legendary and emblematic animal in the Martinican culture.
This rum is characterised by its lightness, its subtlety, and its bark and wooden colour. Features that reflect our vintage.
Distilling methods: copper still fitted with a 7-plate column.
Alcohol content: 51.5°
Volume: 700 ml
The nose is expressive and round, revealing aromas of spices – cinnamon, nutmeg – and marmalade, before developing into scents of honey and gingerbread.
On the palate, the offset is forthright. Flavours of blackcurrant, vanilla, hazelnut and roasted cocoa sweep through the mouth. Our beautiful sugarcane is very much present, as in all our A1710 vintages.
The finish leads on to woody notes and sweet spices.
A wood rested rum of surprising complexity, both smooth and intense, with a beautiful lingering aromatic persistence.
Packaged in a black and gold sleeve, this vintage is available in your usual points of sale.