A rich and expressive blend
Nuée Ardente is the result of a complex blend of 11 exceptional rums aged in wooden barrels over a period of 6 to 22 years.
The vintage is then further matured in French oak barrels previously used to age eaux-de-vie for the elaboration of Cognac.
Golden hints enhance its bright and shiny mahogany colour.
The nose is characterised by fruit and liquorice aromas, interspersed with subtle notes of Bourbon vanilla and roasted coffee.
In the mouth, a rich burst of flavours offers supple tannins and develops into hints of spice and roasted cocoa.
The finish reveals notes of candied fruit and peppermint which develop into a delightful aromatic persistence.
Limited edition vintage with 463 bottles in 2021.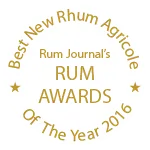 Rum Awards
The A1710 Nuée Ardente rum was presented with the
'New Agricultural Rum of the Year 2016 ′ award by Rum Journal.
Ageing environment: Tropical
Volume: 700 ml
Alcohol content: 44.7°
2021 edition: 463 bottles
Hand Bottled and numbered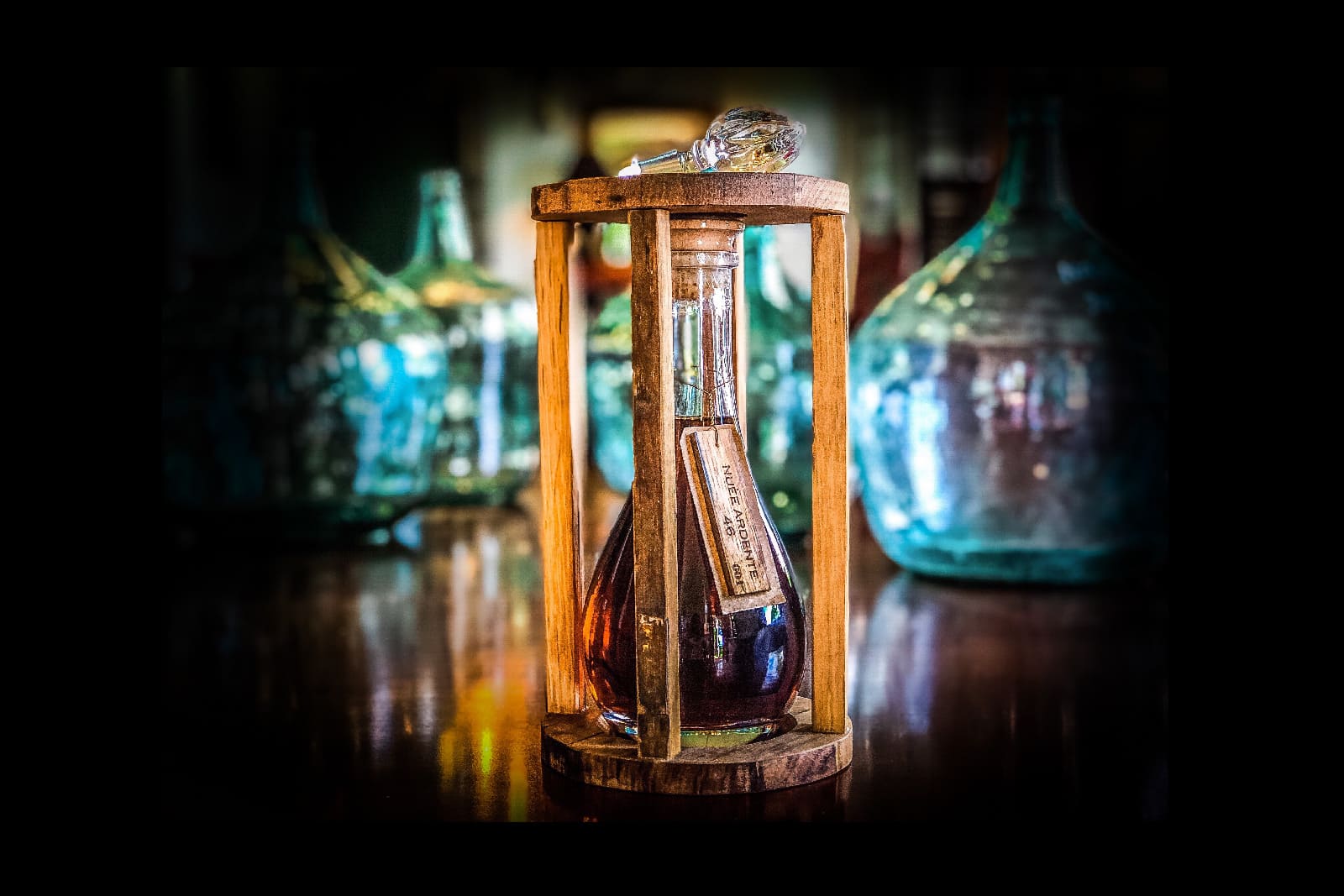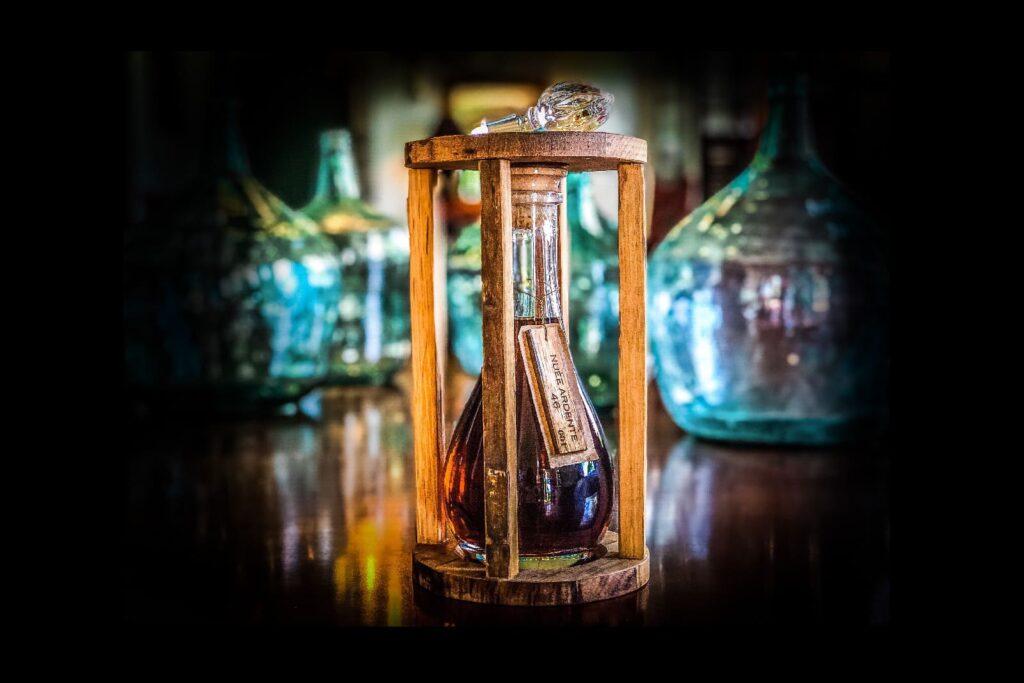 Nuée Ardente 46: "NA 46″ for those in the know.
Nuée Ardente 46 is a cask strength rum produced by blending
7 exceptional rums aged 10 to 18 years,
with no reduction or filtration of the rum when it leaves the barrel.
Both the case and wooden board were carved straight out of the barrel staves
which contained the first Nuée Ardente ever produced.
The glass stopper is mouth-blown in a mould.
The decanter, glass stopper and case are not marked,
so you may reuse them at your convenience.